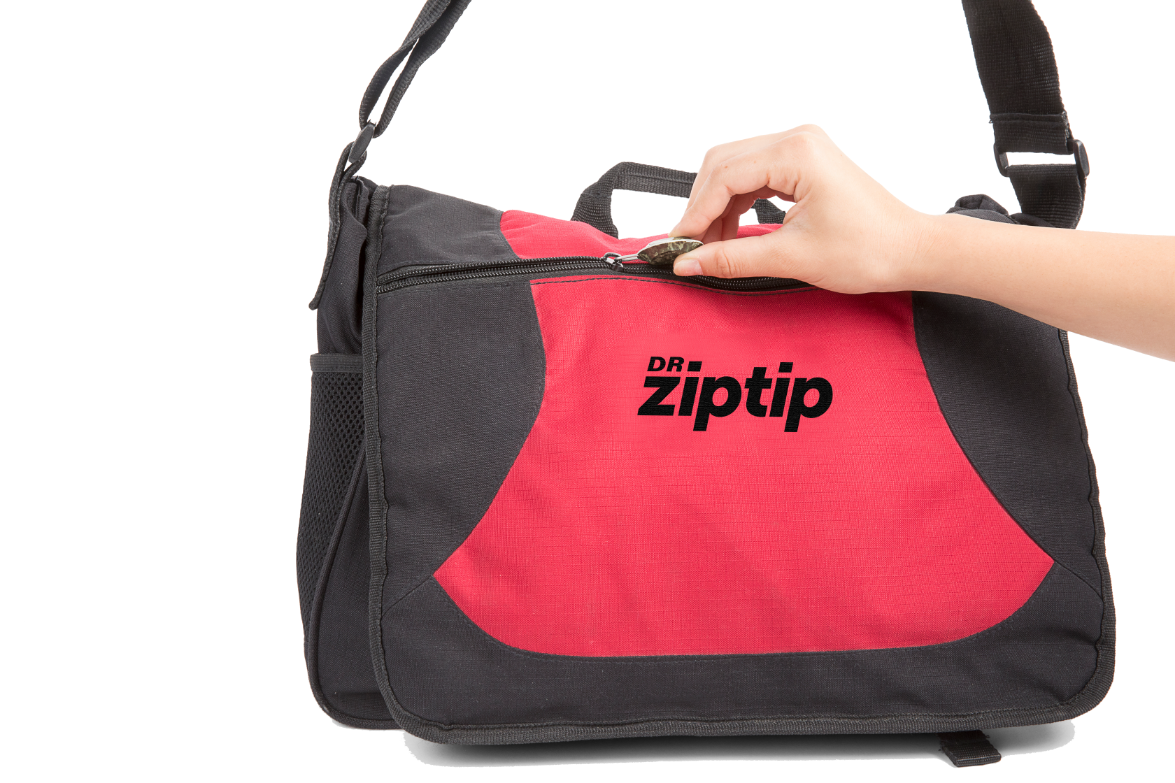 Replace your missing zipper pull in less than a minute.
Just Click It & Zip It with Dr Ziptip's new durable and easy-to-use zipper attachments.
Our zipper pull replacement products can be utilized both as attachments and pull-tab replacements and make your zippers easy to grip.
MADE IN THE USA
Shop Products


Easy-to-use Finger Fit Technology

Made from durable ABS plastic and 304 grade stainless steel
Our Dr Ziptip Products
Click to order from one of our four new, easy-to-use Dr Ziptip zipper pull designs!
(Buy 5 and get 20% off – use coupon code: buy5get20 )