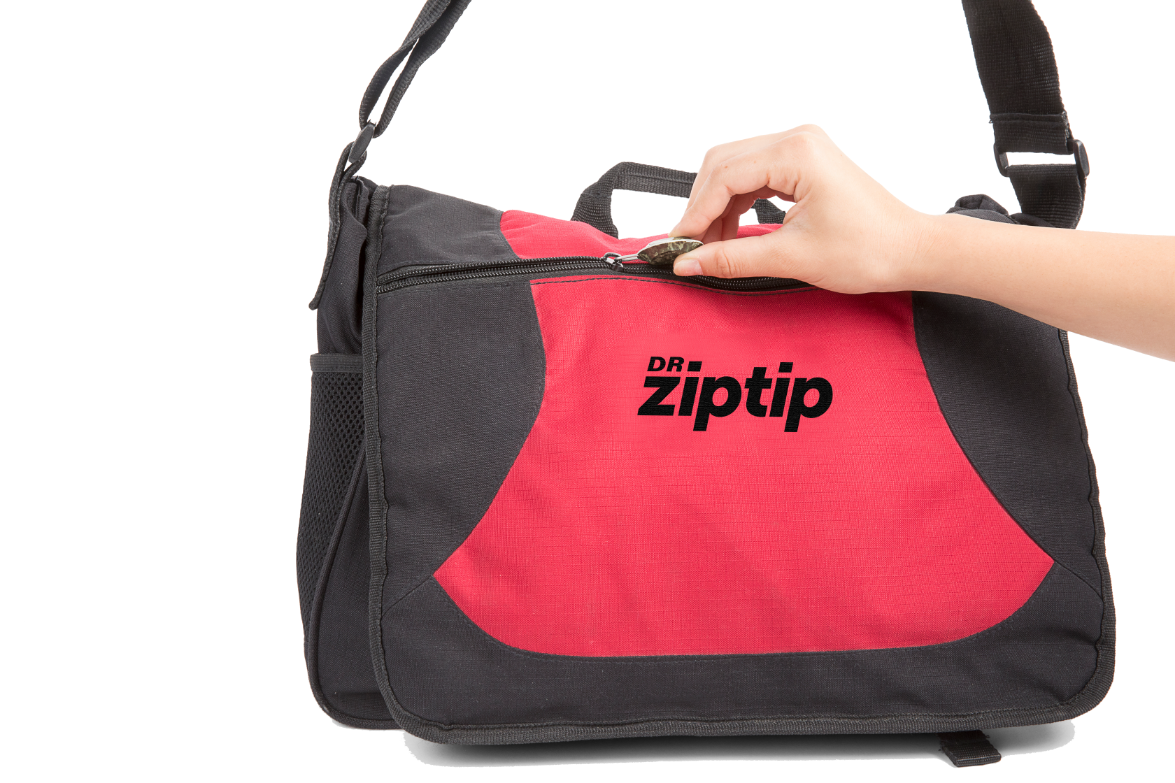 Replace your missing zipper pull in less than a minute.
Just Click It & Zip It with Dr Ziptip's new durable and easy-to-use zipper attachments. Our zipper pull replacement products can be utilized both as attachments and pull-tab replacements and make your zippers easy to grip.
Introducing the game-changer in zipper technology – Dr. Ziptip! Seamlessly blend style and functionality with our new and improved zipper attachments. "Just Click It & Zip It" effortlessly, as our durable and easy-to-use zipper pull replacements redefine convenience. Transition into a world of effortless zipping with our innovative products, uniquely crafted for both attachment and pull-tab replacement. Moreover, these versatile solutions ensure your zippers are not just easy to use but also offer a secure grip. Elevate your daily routine by embracing the unparalleled ease and durability of Dr. Ziptip's zipper attachments. Upgrade your zipping experience – it's time to zip smarter, not harder!
Custom Dr ZipTips are available.
Please contact Tom (540) 903-4428 for information and Pricing.
MADE IN THE USA
Shop Products


Easy-to-use Finger Fit Technology
Our Dr Ziptip Products
Click to order from one of our four new, easy-to-use Dr Ziptip zipper pull designs!
(Buy 5 and get 20% off – use coupon code: buy5get20 )